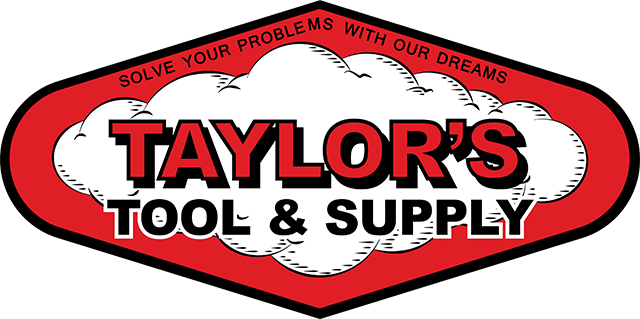 Store Hours:
Mon-Fri: 6AM - 6PM
Saturday: 6AM - 5PM
A business that started out in 1927 in a converted livery stable, on a dirt floor, covered with motor oil, has come full circle 93 years later. The Taylor story continues again in the same location in downtown Louisville with the fourth generation of Taylor family and employees beginning a new era.
The Taylor Group of Companies is proud to introduce Taylor's Tool and Supply.
W. A. Alec Taylor Sr. began his dreams in this same location known as Taylor's Garage. He built this business along with his team of employees and by 1935 had strengthened it by adding Pontiac, J.I. Case, and GMC truck agencies. By 1940 Taylor became a NAPA Store. One of the founders of NAPA was Alec Taylor's friend. The Taylor store became one of the most aggressive NAPA stores in North Mississippi and received the Top Store award from NAPA.
Our roots run deep in this location of Louisville, MS. We are excited to continue what W.A. Taylor Sr. began and look forward to a continued bright future with the NAPA and ACE products.
Louisville, Mississippi, and the people of our community, along with Faith, Vision, Work, and dedication are what help make our dreams solve problems.
We are excited about this next chapter in the Taylor Story in downtown Louisville, where it all began…
Stay connected